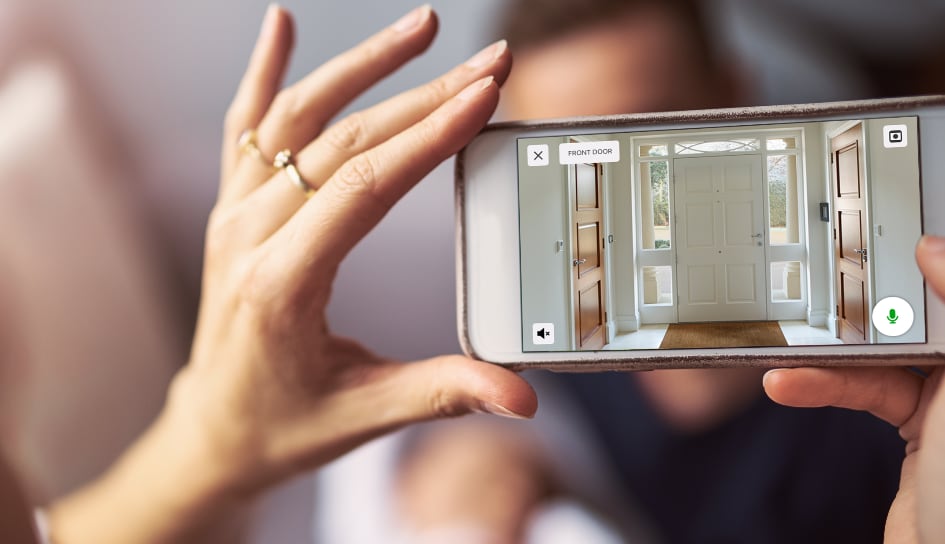 Are Smart Locks Worth It In Fort Myers
Have you thought about improving your locks? Of course, you might go traditional and use a common deadbolt, or you can go keyless with a keypad system. With that being said, if you are looking for the most advanced solution, you should install a smart device that has the ability to connect with your security system.
But are smart locks worth it in Fort Myers? Or will you be throwing your money away on unnecessarily complex gadgets?
Traditional Locks Compared to Smart Locks in Fort Myers
When it comes to locking systems, you have various possibilities. With that in mind, you will discover nearly all entry doors are made secure by either a handle lock and a key deadbolt, a keypad system, or a smart locking system. Operate a standard deadbolt, and the cylinder extends into the strike plate on the door frame. The bolts are sometimes a door handle lock that's spring-loaded, which makes it harder to force open with a an instrument such as a crowbar. If you would prefer not having to trouble yourself with a key, you have the option of getting a touch-pad solution that engages the bolt with the use of a 3- or 4-number code.
Smart locks are interlinked systems that replace your traditional entry locks. In the same fashion as a keypad unit, you use a PIN code to unlock your doors. But with a smart lock, you will be able to connect to your property's wireless network or your comprehensive home security to do more. Through a smartphone app, you are given the chance to:
● Lock and unlock doors remotely
● Program in custom PIN numbers for friends and family
● Receive a phone text if someone unlocks the door
● Program temporary entry codes for occupants
In What Situations Are Smart Locks Worth It In Fort Myers?
If you are thinking about using a single or maybe two smart locks as substitutes for ordinary locks, you may or may not think they are worth it. It would add convenience to remotely unlock your doors, but the make and model play a big role in how reliable they will be. If you go with a single solution not integrated to your security, be certain that your smart lock utilizes the latest encryption standards and features a mobile application that is updated often.
However, the greatest benefit of a smart locking system comes when integrating it with your home security system. This creates the ability of having your locks coordinate with your other security components to upgrade your home's defense while adding convenience to your daily routine. To illustrate, when your video doorbell detects a person approaching your home, your smart locks can automatically lock. You can also initiate geotracking on your security system mobile app and have your doors automatically unlock as you approach in your car. You can even instruct an alarm to go off if a guest tries to punch in the incorrect PIN multiple times.
When you weigh the benefits, a smart lock is worth it in Fort Myers if you incorporate it to your overall home security!
Contact Us To Get Smart Locks With Your Smart Home Security System
To get the leading smart locks in Fort Myers -- along with a state-of-the-art home protection plan -- turn to the professionals at Secure24 Alarm Systems. Our team is ready to craft the perfect system with the alarms, sensors, cameras, and locks for your needs. Dial (239) 317-1360 or complete the following form to get started.
Communities Served Around Fort Myers By Secure24 Your Local ADT Authorized Dealer